Is The Dedicated Team Model A Good Match For Your Business?
You're a promising startup looking for an Android developer for an MVP, a digital agency in need of a UI/UX expert for a client's new campaign, or an established e-commerce business entering a new market requiring several Backend developers. You're looking to outsource certain tasks and might have the scope of your project and methodologies squarely under your belt. But it may be difficult to determine the cooperation and pricing models needed when outsourcing certain tasks.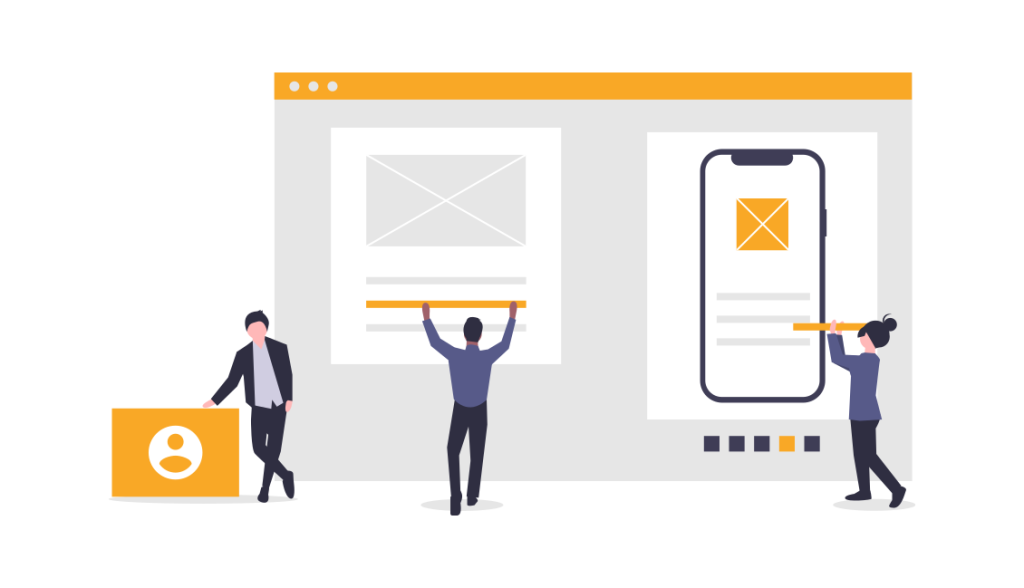 Understanding the scope of your project and software development cycle is crucial. However, you need to make informed decisions about the cooperation and pricing models you'll choose. Three of the most important models are the Dedicated Team, Fixed Price and Time & Material. In this article, we'll go into an analysis of the Dedicated Team Model, presenting its suitability for your business goals as well as pros and cons.
What is the Dedicated Team Model?
The Dedicated Team Model involves a client, an outsourcing company, and employees, such as dedicated testing teams or developers. The outsourcing company's role is to match clients with employees that have the high-level skillset to fulfill the project assignment from the client. This model then is all about assigning personnel for long-term projects with often varying scopes, uncertain requirements and expertise shortages in certain domains.
Dedicated teams are generally separate entities and have their own management. They blend with the client's team to improve quality and expertise and push projects forward. They work on a project on an exclusive basis and report directly to the client. The outsourcing company provides technical resources for the project, recruiting services and administrative support.
Direct interaction is emphasised as clients are able to monitor the team daily and stay updated throughout the project's progress. This is crucial for a project's speed and focus, because being able to adapt quickly and having a team fixed on one project improves its process. The total cost is usually unknown in the beginning as it depends on the varying nature of the design and development approach. Predictable budgeting is possible through billing on the number of hours worked within a certain work period.
How do you know when a dedicated team is suitable for your business?
Dedicated teams work well with a range of organisations from startups to more established businesses, particularly players in the IT industry. Before you begin looking for an outsourcing company, it is important to understand the type of project and staffing needs that dedicated teams can fulfil successfully.
In general, projects that work well with dedicated teams are medium-to-large scale and with an extended development lifecycle. They might have multiple tasks and a large, fixed workflow. They also suit businesses that aim to expand quickly and need a long-term cooperation model fixed solely on a single project. 
Staffing needs that suit dedicated teams stem from the fundamental idea of extending your existing team. The goal of having an outsourced dedicated team is to fill the expertise gaps that your existing team has. Perhaps, you already have an in-office project manager but need an engineering team with a particular expertise, or perhaps you need all of the above.
The Dedicated Team Model does not work very well when there is little trust in the outsourcing company, your budget and project sizes are minimal and project quality is not the most important factor. Having a plan that is ready and very detailed with clear deadlines and little room for changes in scope isn't a good match for this model.
Pros and cons of the Dedicated Team Model.
The pros of having dedicated teams are:
better accountability and control
fast-paced development cycles
flexible workflows
continuous integration, development and delivery
cost-efficiency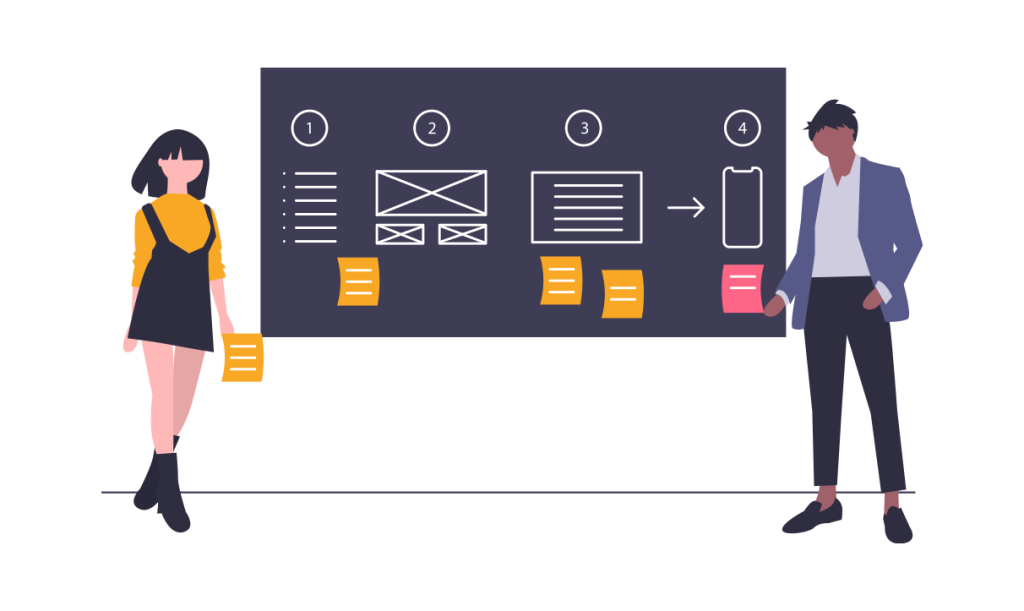 You are able to evaluate daily your work processes through direct reports from dedicated teams. Project management can be aided through the wide variety of collaboration and communication tools existing today. This hands-on approach increases adaptability, while agility and openness to project scope iterations makes for more flexible, faster workflows. Your dedicated teams' extensive knowledge with the product are able to improve functionality and roll out new features faster. This all-inclusive approach to outsourcing a project can provide cost efficiency as you'll spend less time headhunting and training individual IT talent.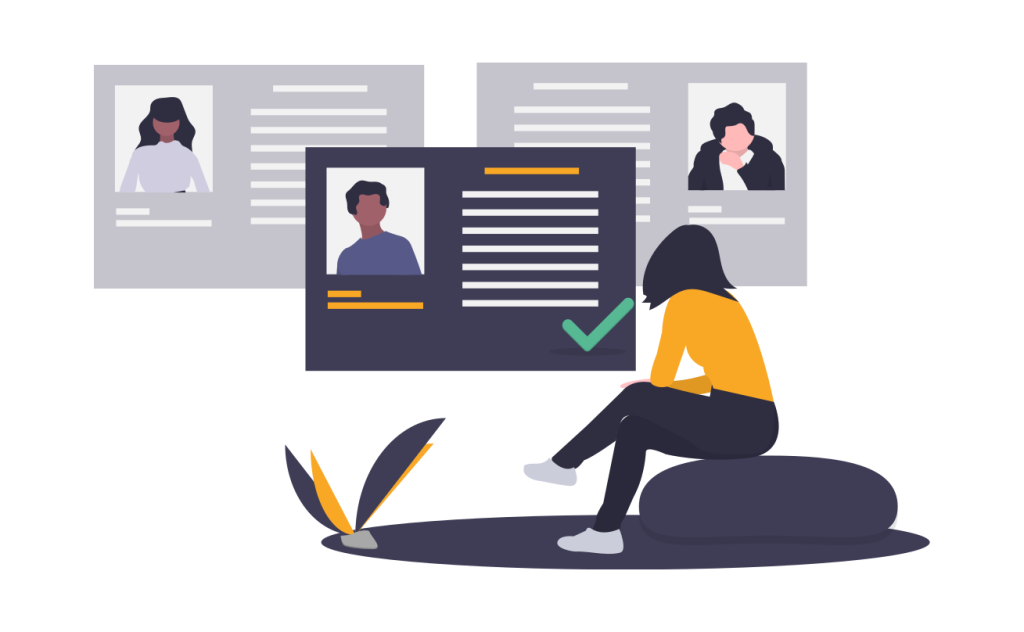 The cons of having dedicated teams are:
the amount of time it takes to handpick team members
they don't suit short-term projects
It takes longer to select team members as each needs to be closely involved in every stage of your work process and fully dedicated to your project assignments. A longer period of time is also needed for dedicated teams to familiarise themselves with your project and grow together.
The Dedicated Team Model is only as good as the project type and staffing needs it serves. Without a good match, the best talent might give disappointing results.
Overall, the model gives you greater flexibility in terms of project modification and iteration and constant review and analysis of what needs to be changed or included. It also gives greater control throughout the development process. But as costs may fluctuate, you'll need to keep a close eye on your resources and length of time needed to make your project a success.