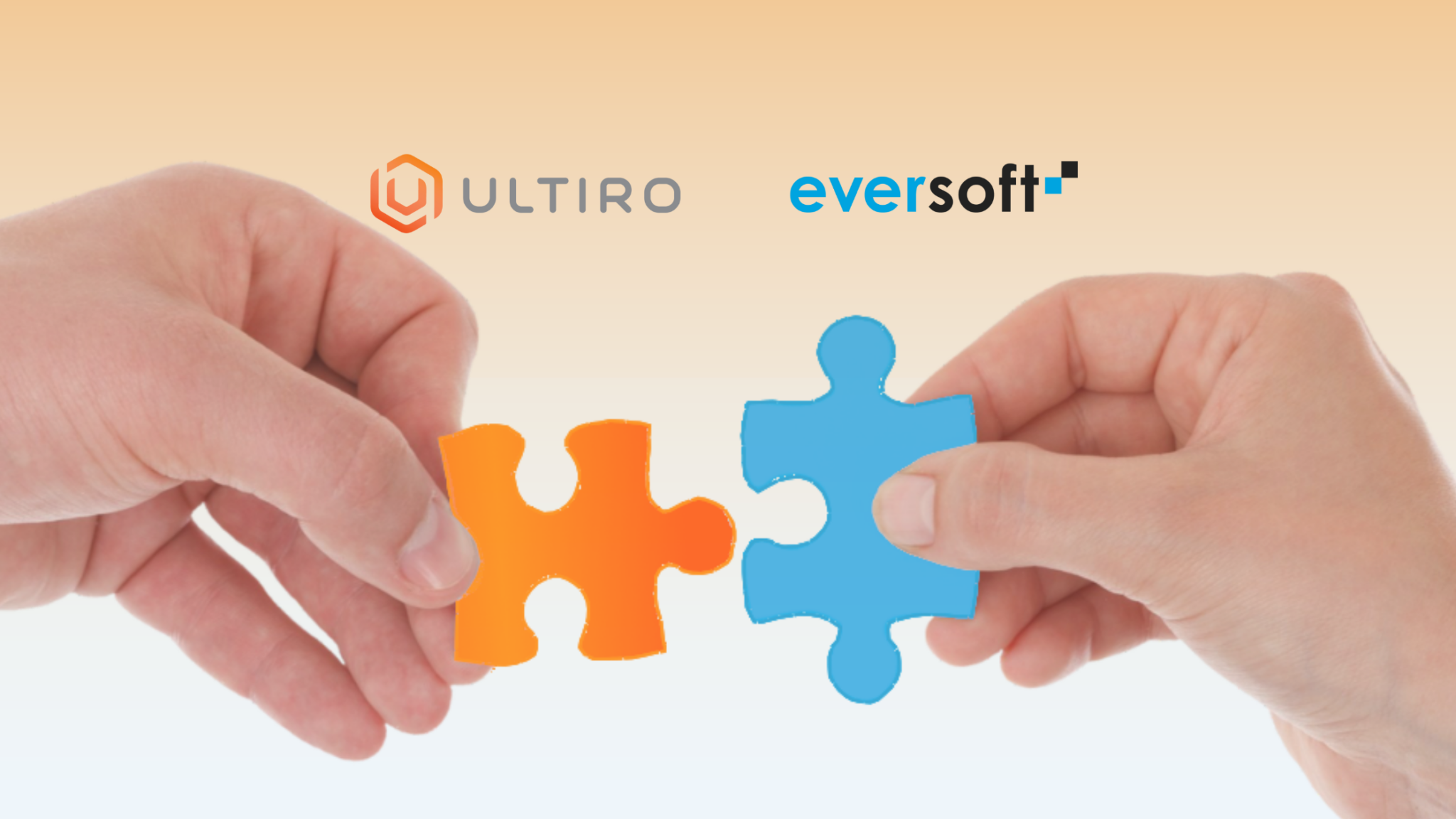 Stockholm-based software development company, Ultiro, has joined forces with Polish software development firm, Eversoft, to significantly enhance its offerings for fintech, insurtech and innovation-driven startups.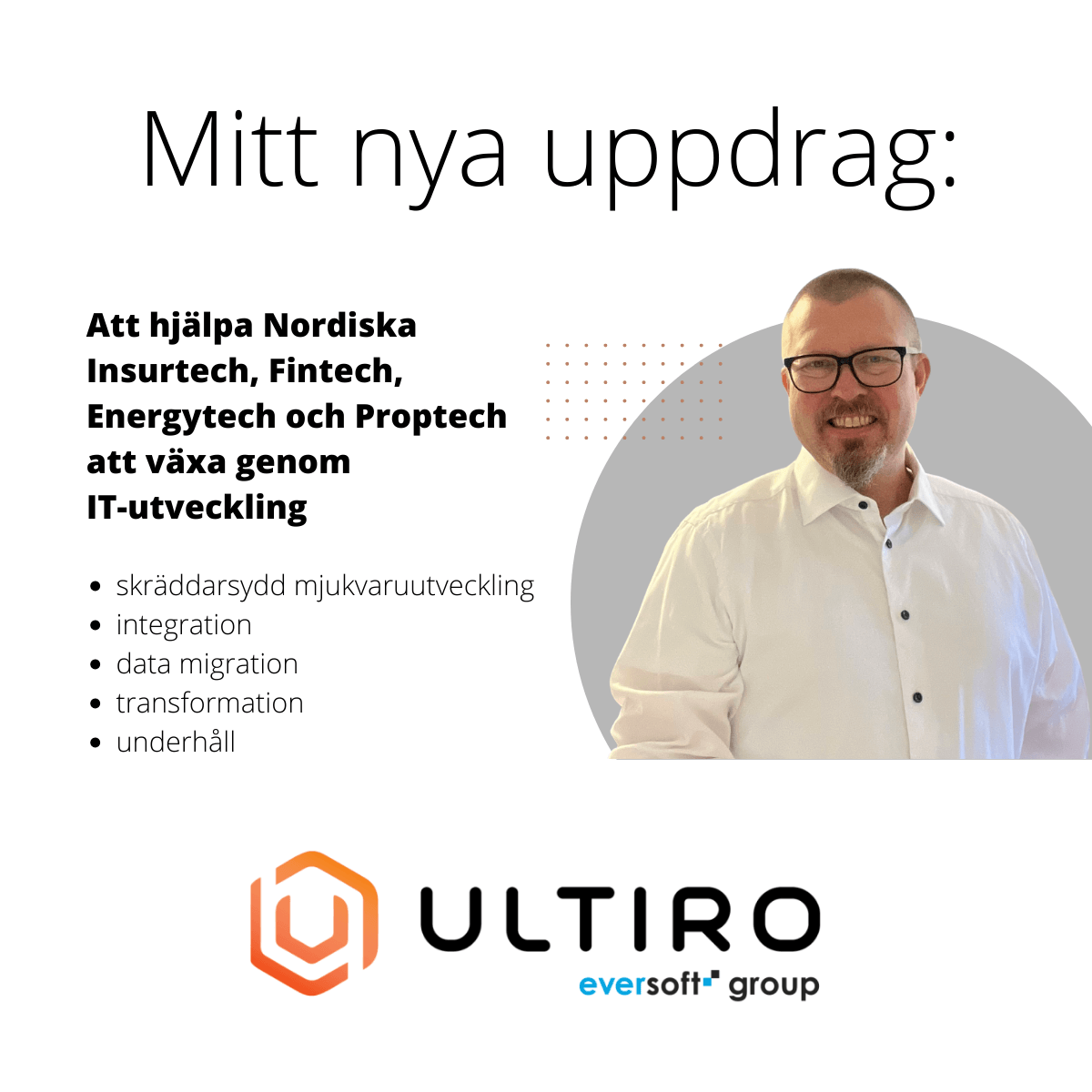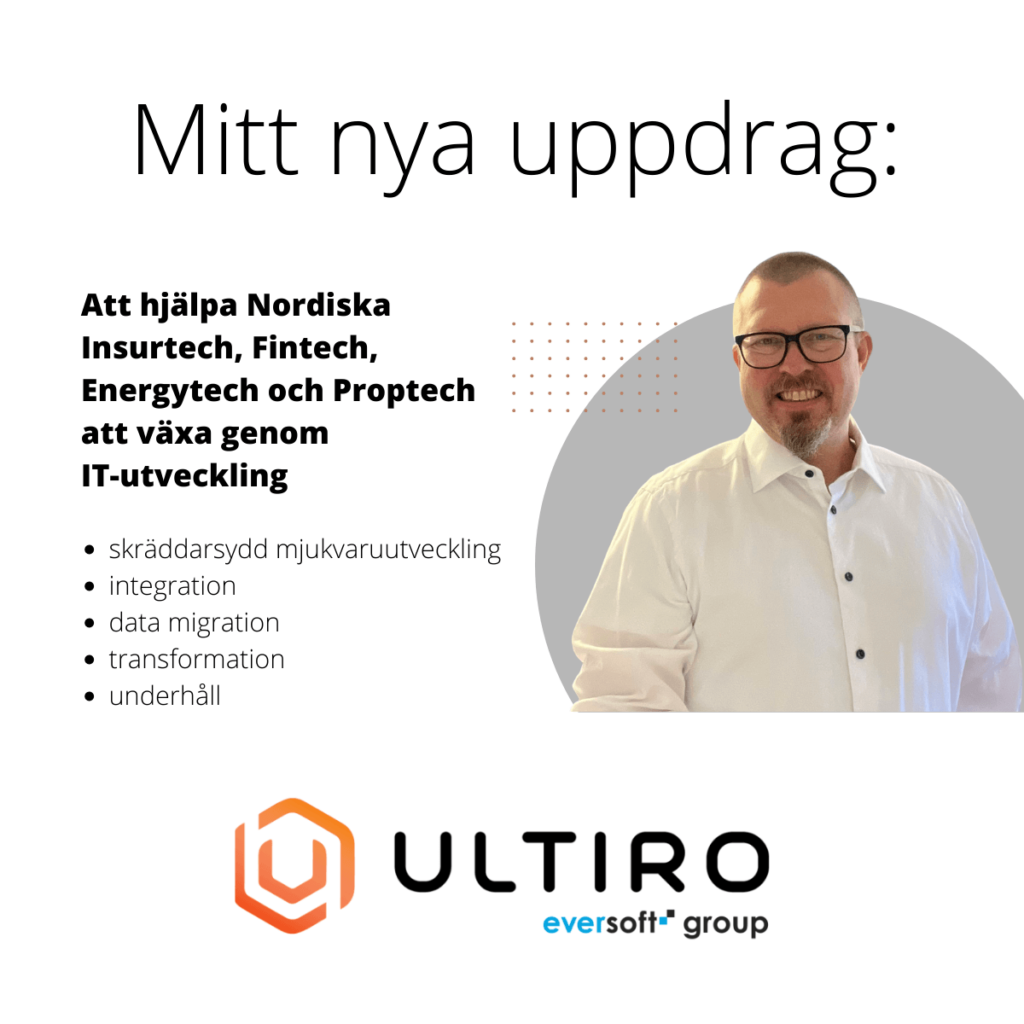 Ultiro announces today that Mikael Wällstedt has assumed the role of Chief Revenue Officer. Mikael will lead the company's sales, as well as take responsibility for increasing revenues from Ultiro's offer of development partnerships to Nordic Insurtech, Fintech, Energytech and Proptech companies.
Eversoft is very excited to announce that we are starting a new cooperation with Vopy AB!