Outsourcing services for Nationale-Nederlanden companies

Service Area:
Software Development / Consulting
Nationale - Nederlanden Group
Nationale – Nederlanden Life is an international company, also operating in Poland since 2 August 1994. The company is one of the leading insurance companies securing the financial future of more than a half million Customers and their families.
See more:
nn-group.com
The lack of resources within the customer's team, that would be sufficient to ensure developing software on time.
The scope of cooperation includes the implementation of numerous business and IT projects in the NN Group companies by dedicated, high-class Eversoft specialists working under the management of the customer. Cooperation is carried out in a wide competence model covering several roles with various professional experience and technical knowledge, in particular business consultants and system analysts, as well as, developers, testers and project managers.
Execution of tasks within the established timeframe.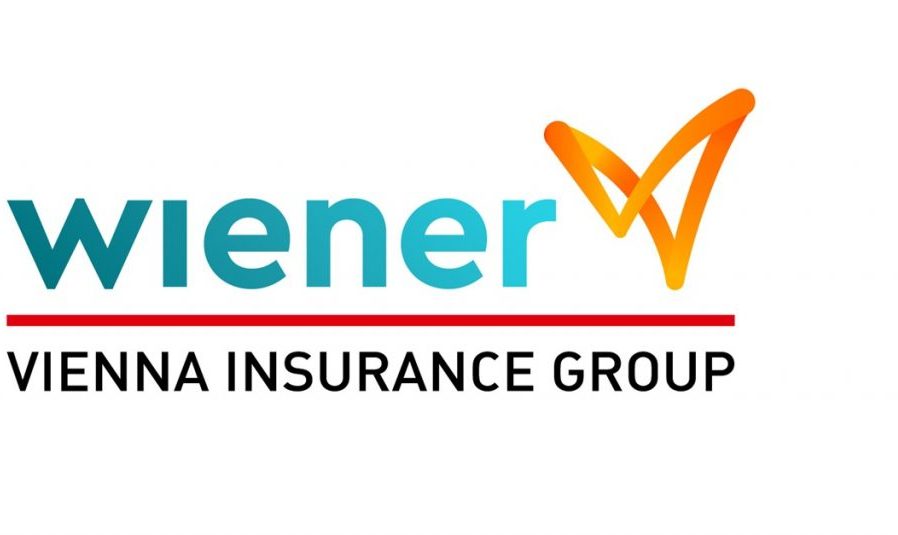 Preparation of a set of ready recommendations, allowing to implement and launch a program aiming at solving…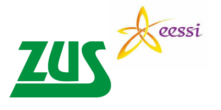 Asseco Poland, The Polish Social Insurance Institution (ZUS)
Providing a 6-person development team – working in a remote model. Following the verification of work organisation, establishing project backlog
Let's talk about your project
Fields marked with* are required.