Founded in 2020, Nrlyze is a Swedish company on a mission to automate methods and knowledge for optimizing energy systems. They want to make this information available to all with the intention of reducing energy wastage in the real estate sector.
Nrlyze wanted to improve customer experience by providing them with access to their platform account at any place and any time. The main challenges for the project were to launch the new solution as soon as possible and to build a mobile application that enabled access on different operating systems (iOS and Android).
Eversoft specialists designed and built the mobile app for Nrlyze within 3 months. The app was designed to synchronize data between the mobile UI and core platform webviews. It also offer a degree of future-proofing to ensure ongoing changes to the core platform would be properly reflected in the app.
All the key challenges of the projects were addressed and resolved successfully. The proper functionality of the application was tested and confirmed for a wide range of mobile devices. The new app is now made available in Apple's App Store and Google Play, having passed the code requirements for both iOS and Android systems.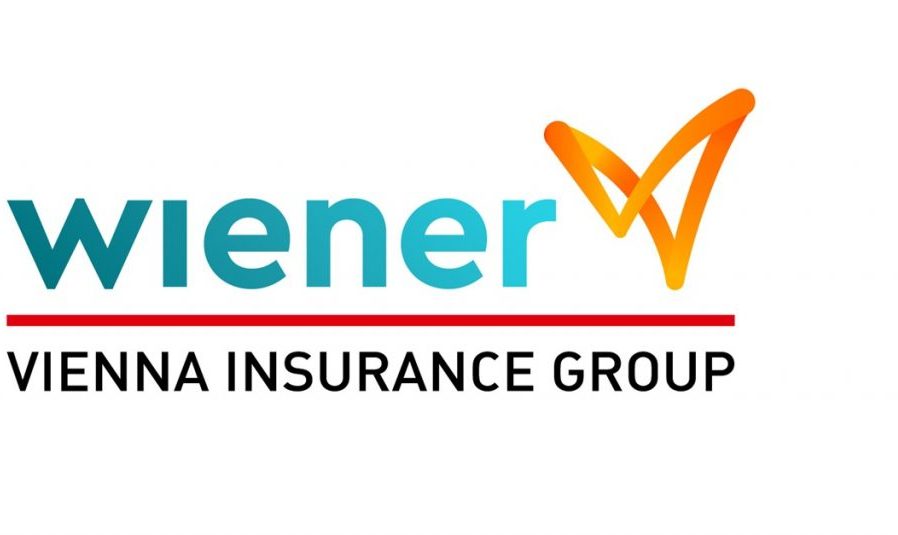 Preparation of a set of ready recommendations, allowing to implement and launch a program aiming at solving…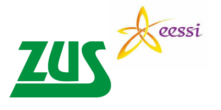 Asseco Poland, The Polish Social Insurance Institution (ZUS)
Providing a 6-person development team – working in a remote model. Following the verification of work organisation, establishing project backlog
Let's talk about your project
Fields marked with* are required.