Service Area:
Software Development
Learnio provide digital freelancing skills, increasing quality income-earning opportunities and economic independence. Combining education and job creation forges a unique ecosystem where the world is truly connected with a purpose and mutual benefit. Companies in Bratislava can have their website built in Kenya and students in the Philippines can bid on managing the Social Media Portfolio for the Mountain Bike Shop in White Horse, Canada.
The lack of skilled and experienced development resources within the customer's team would be sufficient to ensure the developing of the application on time and implementing of the digital marketing strategy.
Ultiro provided senior software development and a Growth Hacker (E-commerce specialist) both based in Kampala, Uganda. The resources join the client's team within a one-week or two-week.

Providing strong technical resources which were able to join the project immediately increased the velocity of the development, completing the application within the established timeframe and supporting the digital marketing strategy.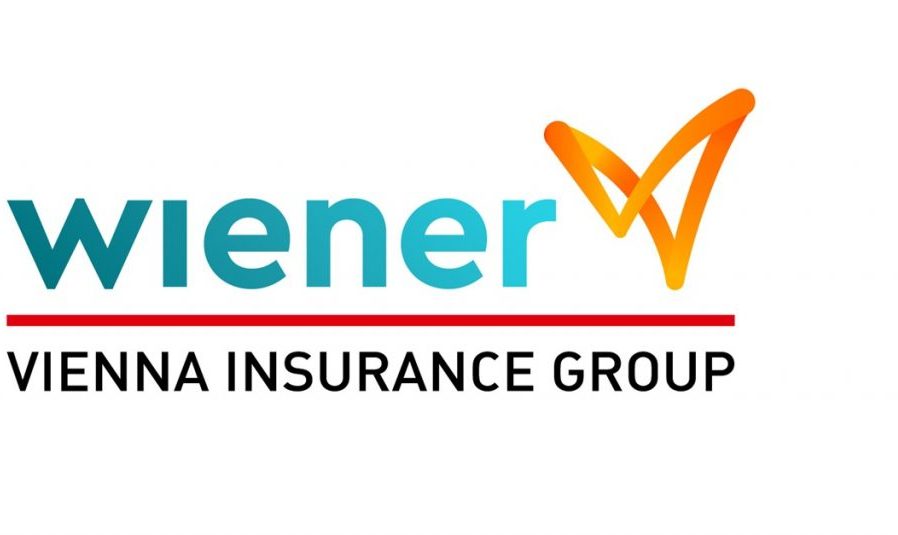 Preparation of a set of ready recommendations, allowing to implement and launch a program aiming at solving…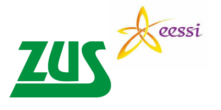 Asseco Poland, The Polish Social Insurance Institution (ZUS)
Providing a 6-person development team – working in a remote model. Following the verification of work organisation, establishing project backlog
Let's talk about your project
Fields marked with* are required.