Service Area:
Software development
Learnio aims to make people financially independent by providing you with on-demand digital skills training. Learnio has now structured a learning methodology that keeps the students ambitious, entertained and motivated for learning and earning
Providing a two-person development team – working in a remote model: 1 person from Wrocław, 1 person from Poznań. The customer's team was located in Amsterdam and Edinburgh.
The programmers join the team within a one-week or two-week stay period at the customer's location (meeting the team and key persons, establishing the organisation of work, backlog of the project, and communication channels). The project is executed in 8 months.
Providing assets, creating application within the established timeframe.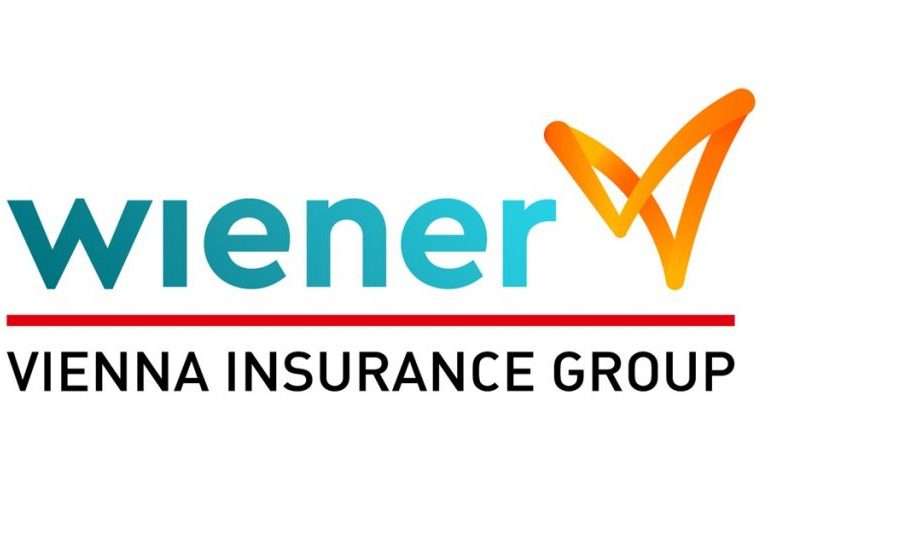 Preparation of a set of ready recommendations, allowing to implement and launch a program aiming at solving…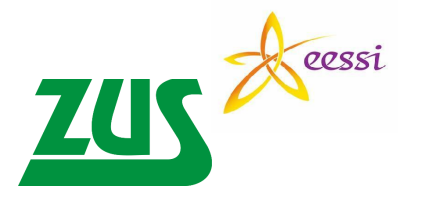 Asseco Poland, The Polish Social Insurance Institution (ZUS)
Providing a 6-person development team – working in a remote model. Following the verification of work organisation, establishing project backlog
Let's talk about your project
Fields marked with* are required.