Construction Management Team (cmT)

Service Area:
Team leasing / Analysis
Industry:
Advisory services
Construction Management Team (cmT)
cmT is a company specialising in project, construction management, and consulting services in all areas of the construction industry. Basing its own activity on German standards. The company successfully provides services to a broad spectrum of investments located both in Poland and in foreign countries.

See more:
cmteam.net
All issues and defects spotted during real-estate control were handwritten and photographed, producing pages of paper documentation. The process of generating reports was time consuming and challenging form the quality perspective.
Eversoft provided a complete team dedicated to project execution, which conducted an analysis of requirements for the system, developed and tested the software, as well as, participated in its implementation. Simultaneously, we ensured the system maintenance.
Duration of the control process got shortened and generated reports improved in terms of quality (minimizing the number of mistakes practically down to zero).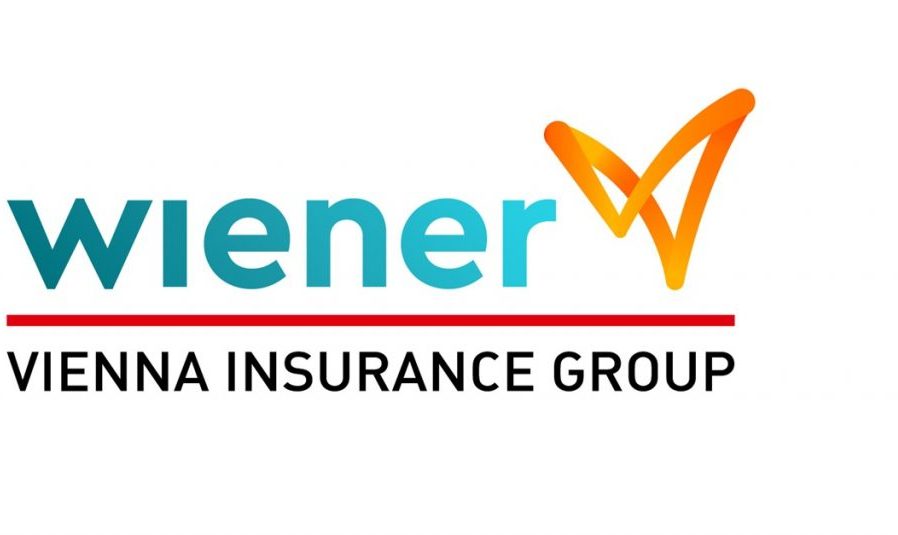 Preparation of a set of ready recommendations, allowing to implement and launch a program aiming at solving…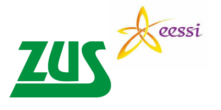 Asseco Poland, The Polish Social Insurance Institution (ZUS)
Providing a 6-person development team – working in a remote model. Following the verification of work organisation, establishing project backlog
Let's talk about your project
Fields marked with* are required.