Analitics project for British company CarCliq
carcliq.co.uk is a community for all drivers.
With an innovative, modern and robust search engine, user friendly features; carcliq.co.uk is so much more than an on-line forecourt or classified advertising engine, it is a completely new concept for all drivers and dealers, using the internet to its fullest extent to enable all aspects of buying, owning and selling a vehicle.
See more:
carcliq.co.uk
The lack of sufficient resources within the Customer's team, that would ensure the execution of the project analytic phase on time.
Within the scope of collaboration with the Customer, Eversoft provided specialists, supplementing the team commissioned to the execution of the project, with a group of experienced business analysts, who conducted an analysis of requirements regarding the recreation of the existing functionality of the platform, as well as, the analysis of the needs along with a description of requirements for the target web portal, including the backend aspect.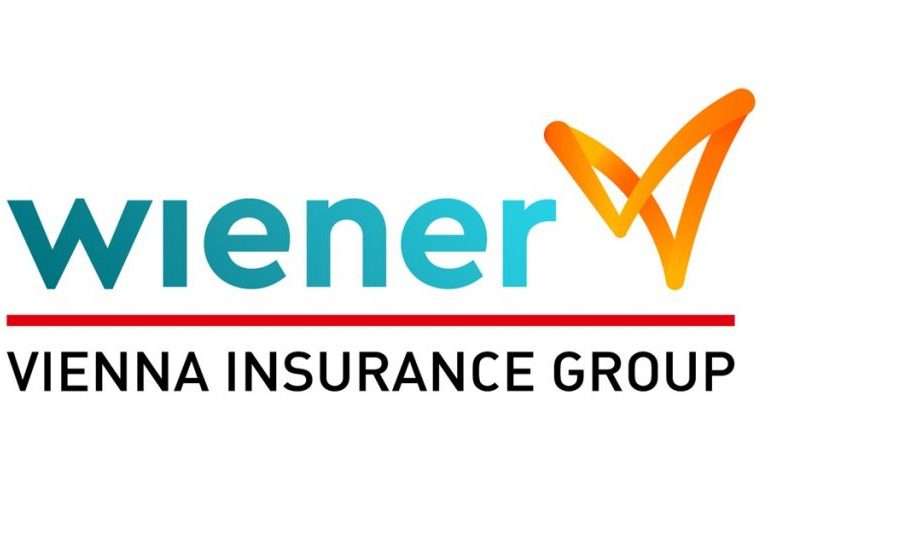 Preparation of a set of ready recommendations, allowing to implement and launch a program aiming at solving…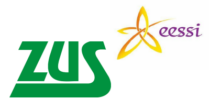 Asseco Poland, The Polish Social Insurance Institution (ZUS)
Providing a 6-person development team – working in a remote model. Following the verification of work organisation, establishing project backlog
Let's talk about your project
Fields marked with* are required.