Remote work is on the rise. In 2019, Flexjobs reported 65% of workers feeling more productive working from home, while 80% felt more loyal to employers when they gave flexible work options. The reasons ranged from fewer distractions, reduced stress from commuting to more efficient meetings. Globally, Owl Labs reports that 40% of companies are now hybrid, offering both remote and office work options. However, there are problems relating to the increase in remote work. Buffer's 2019 study revealed that 19% of remote workers felt a lack of collaboration and communication, 22% found it difficult to unplug after work, and 75% had to pay for their own internet and co-working spaces. With remote working becoming more vital for both established, global organisations and local SMEs, how can organisations improve remote working conditions for their employees? Here is the recipe for remote work.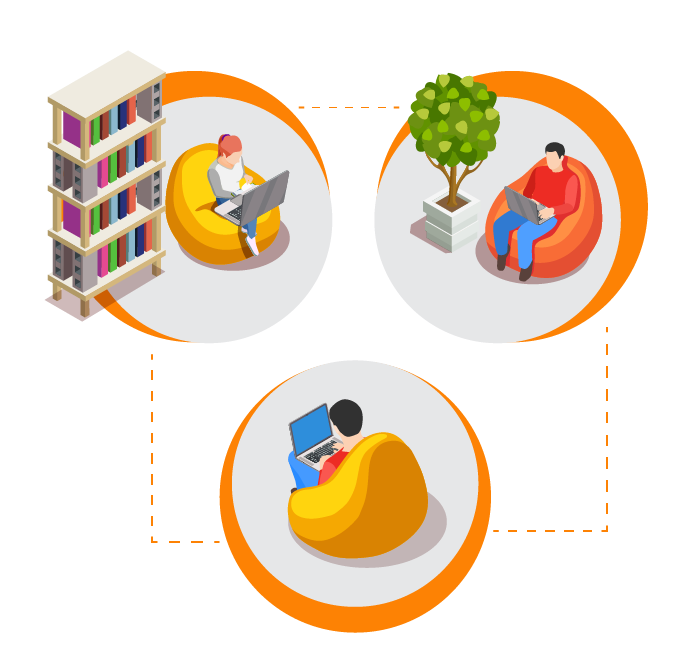 1. Focus on organisational structure.
Harvard Business Review points out that power dynamics and organisational structure play a key role in remote working. Those working at global headquarters might have more say than those in a smaller division in another country. This creates division between those who are in the loop and those who receive vital company information later on down the line. To enhance organisational unity and reduce feelings of isolation, an organisation needs to implement measures to become more culturally sensitive, create common organisational goals and regular formal and informal meetings and virtual hangouts with remote workers.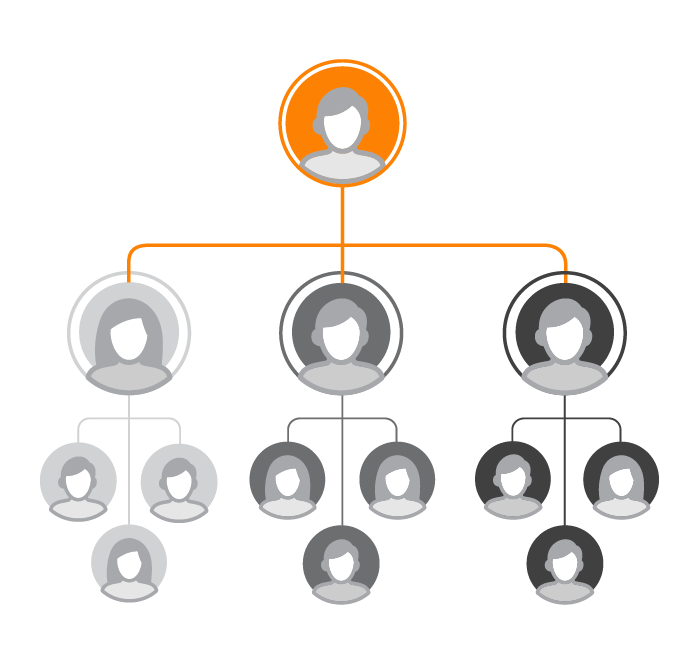 2. Choose wisely the type of communication.
Certain forms of communication should be chosen by organisational leaders to achieve different tasks. The ability to contact instantly through conference calls or delayed through emails or social media impacts the structure of the communication. An organisation should play to its communication strengths and choose a medium that downplays barriers for remote workers to express themselves. For example, differences in language fluency, cultural communication differences or leadership styles might affect the format chosen. Organisations should have daily check-ins, structured rules regarding communication and a wider options for the types of technologies used to contact others in the global team.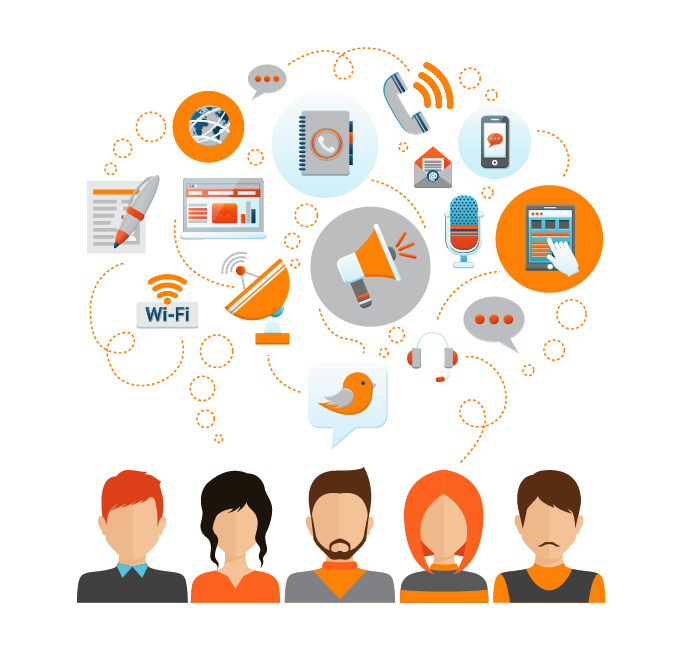 3. Create good remote working policies.
As the world of work changes, so will the laws that govern it. Remote workers' productivity and job satisfaction rely on good business structures and conditions just as they would in an in-office situation. Aspects such as disability and discrimination, work environment regulations, overtime payouts, and data security measures can land an organisation in countless legal pitfalls. A good policy for remote working should cover how a business will measure productivity, employees' availability and eligibility, how quickly they should respond to communication, the technological equipment and support provided to perform the task well, and the safety of the physical environment. Even if there aren't currently laws regulating these issues in an organisation's home country, be one step ahead of the game and ensure fair working conditions.
Overall, productivity and job satisfaction are encouraged by good management. Well-planned business structures, sound policies and improved technology helps build better processes for remote workers. These also help reduce cultural and language differences and improve the unity, respect and trust needed in any global organisation.