Service Area:
Software development
Investure is building a Funding Platform to support the flow of private and catalytic capital into development and impact projects. We are connecting financiers globally to interesting investment  opportunities and impactful projects in developing markets. Our initial portfolio of investment opportunities are found in sub-saharan Africa. 
Our client – a real estate automation company – wanted to provide its users with a solution that connects and collects all information from real estate control systems, which processes a large number of data on a daily basis. The idea behind the solution wrapped around an efficient and automated web application with a single sign on access, and an extended admin panel allowing clients to easily manage data from their real estate control systems.
The solution represents a full-featured web and mobile application powered by a variety of advanced technologies. Besides a powerful SSO solution that grants users direct access to all their external control systems, the solution has real-time synchronoziation with external control systems to perform the following functions: interactive overview of control systems, automated collection of alarm data and trend logs, which can be managed and displayed in advanced graphs, and an extended admin panel for data management.
The solution was delivered enabling users to access and manage all their external control system from one platform. The benefits to the users include ease of use, password management, reduced load for managing multiple websites and a way to save money with the freedom to buy and add any control system of any brand.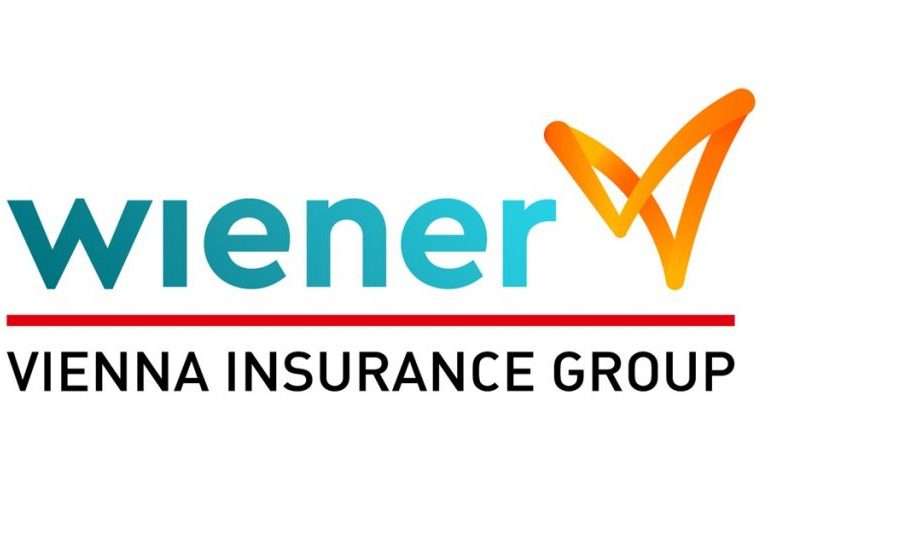 Preparation of a set of ready recommendations, allowing to implement and launch a program aiming at solving…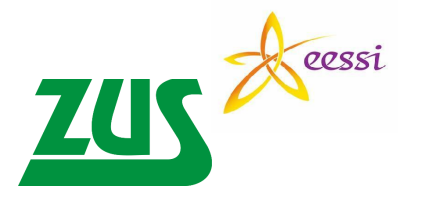 Asseco Poland, The Polish Social Insurance Institution (ZUS)
Providing a 6-person development team – working in a remote model. Following the verification of work organisation, establishing project backlog
Let's talk about your project
Fields marked with* are required.