Service Area:
Software development
Nordomatic is a Global Pioneer within Smart Buildings with operations in Sweden, Denmark, Norway, the UK and the Netherlands. The Company has been around since 1967, and has more than 700 specialists at 30 different offices, serving the largest property owners and property managers in Northern Europe
The challenge was that the existing system was too slow as it collected a lot of data and the database needed to be optimized to work faster and also improve the statistics and reporting.
We redeveloped the system from scratch, implemented a more optimized database, and changed the overall system architecture and UX design. We provide a team of 3 people: a Technical Project Manager (based in Sweden), a System Architect/Senior Software Developer, and an Intermediate Software Developer (both based in Kampala, Uganda).
The result was a better-performing system with better design and more functionality supporting more device models.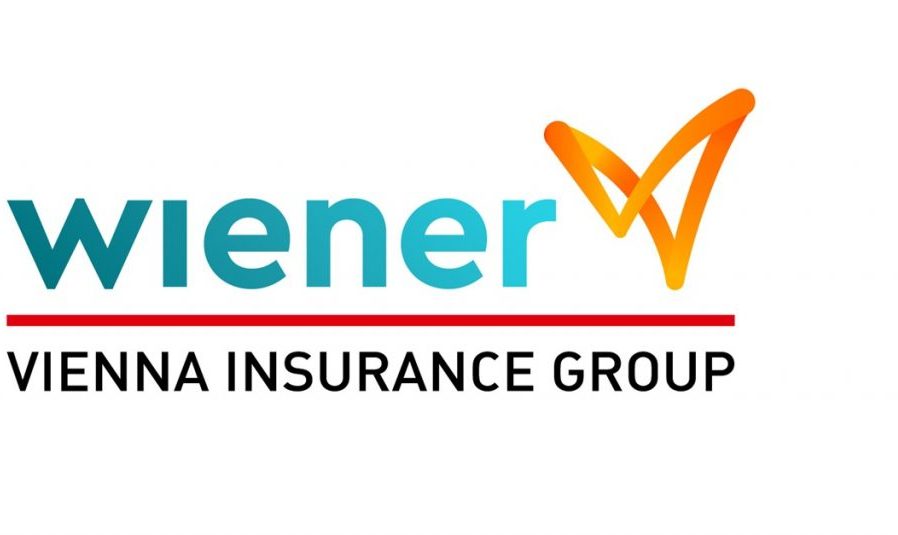 Preparation of a set of ready recommendations, allowing to implement and launch a program aiming at solving…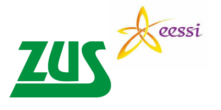 Asseco Poland, The Polish Social Insurance Institution (ZUS)
Providing a 6-person development team – working in a remote model. Following the verification of work organisation, establishing project backlog
Let's talk about your project
Fields marked with* are required.