Service Area:
Team leasing / Software development
Industry:
Video & AV technologies
Kinly provides its clients with a seamless ecosystem of personal and shared Video and AV technologies as-a-Service, covering every need from one-to-one and group collaboration, to internal and external events. The combined company serves corporate and public customers in over 120 countries. It has its official headquarters in Amsterdam, the Netherlands.
The lack of resources within the customer's team, that would be sufficient to ensure developing an application on time, dedicated to monitoring the status of conference rooms and reacting to technical difficulties
Providing a two-person development team – working in a remote model: 1 person from Wrocław, 1 person from Poznań. The customer's team was located in Amsterdam and Edinburgh.
The programmers join the team within a one-week or two-week stay period at the customer's location (meeting the team and key persons, establishing the organisation of work, backlog of the project, and communication channels). The project is executed in 8 months.
Providing assets, creating application within the established timeframe.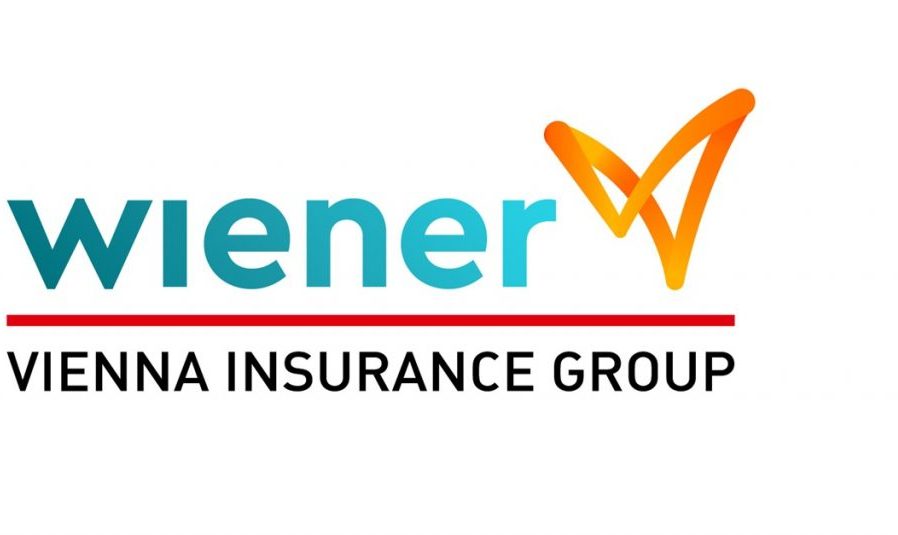 Preparation of a set of ready recommendations, allowing to implement and launch a program aiming at solving…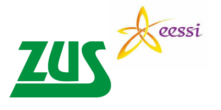 Asseco Poland, The Polish Social Insurance Institution (ZUS)
Providing a 6-person development team – working in a remote model. Following the verification of work organisation, establishing project backlog
Let's talk about your project
Fields marked with* are required.