IT Support and Maintenance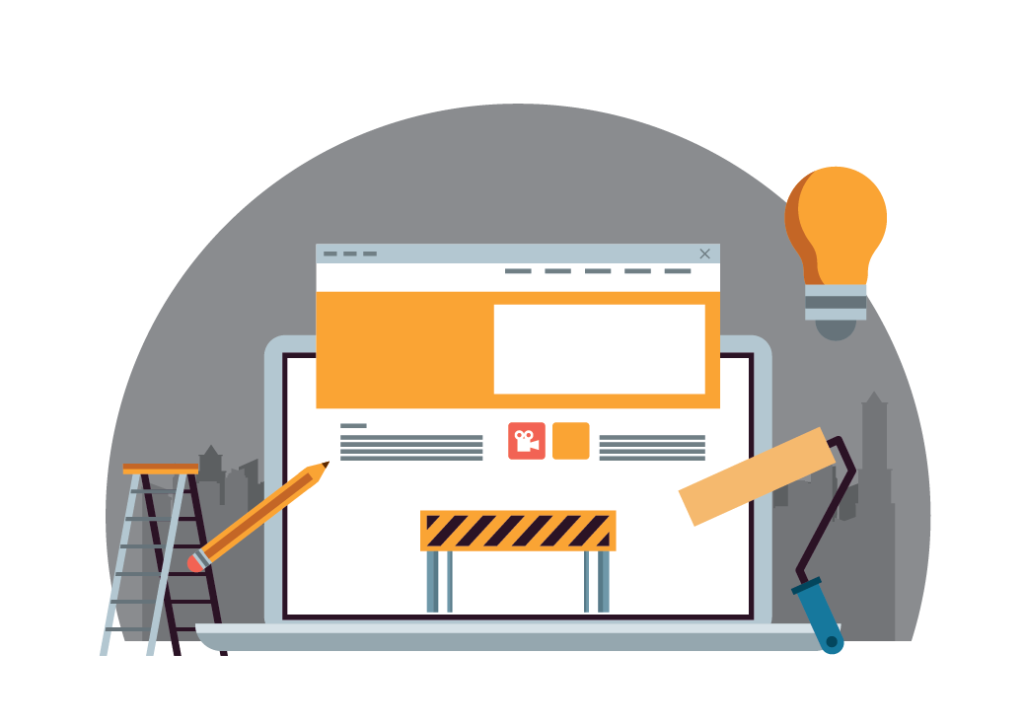 Make your IT safer with our IT support and maintenance subscription plan. Under the plan, we analyse your IT environment and, based on your requirements, customise security solutions. We provide experienced IT experts to solve common user issues, troubleshooting and configuration. We monitor continually your IT systems to proactively detect security risks or errors before they cause issues. Keeping your IT environment up-to-date, safe and constantly available is our priority. 
Improve your productivity with advanced security, device management and powerful cloud solutions with Office and Microsoft 365. Our services aid you in software installation, migration to SharePoint, moving email, and efficient user support to upgrade your productivity. Access more secure, smarter IT solutions for merging external cloud services with local servers from our IT technicians. Through our strategic IT support, we can ensure that you have full control over your IT environment to optimize functionality and reduce costs.