Service Area:
UX/UI Design and Prototyping
Investure is a private market exchange working to bridge the excessive SDG funding gaps in developing markets. Investure's blockchain based solution eliminates investment barriers through digitalization of private market transactions, asset servicing and creating liquidity through a secondary market. The company mobilizes critical financial resources from a global pool of financiers to invest in sustainable development and impact in emerging markets.
Challenge was the client was developing a complex and innovative solution and needed an Analyst to document the requirements and UX to mock up and design the solution and a system architect to design it
Provided resources to undertake discovery workshops, research, documentation and UX. We provided a Business Analyst and UX designer based in Stockholm, Sweden and a Fullstack developer/Architect based in Kampala, Uganda.
Result was documentation of system requirements, UX/UI design, mockup and prototyping, and developing the system architecture.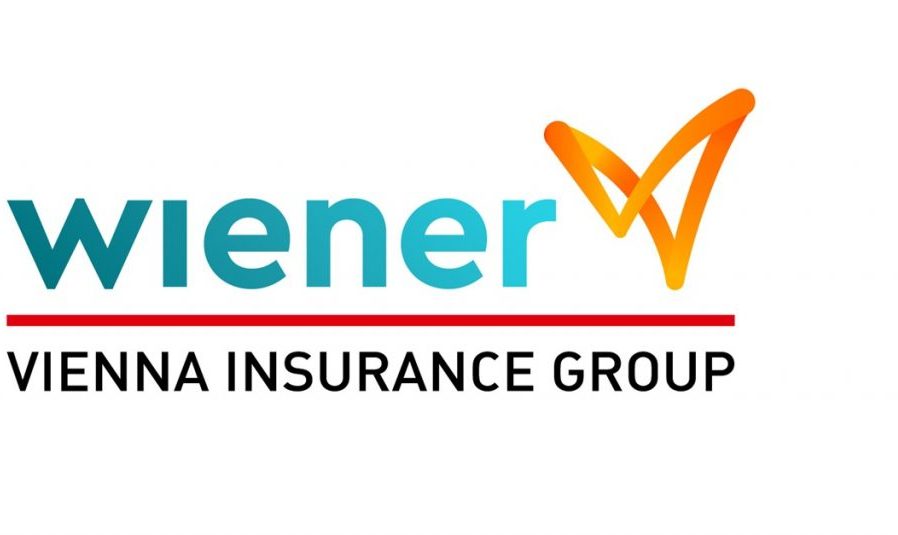 Preparation of a set of ready recommendations, allowing to implement and launch a program aiming at solving…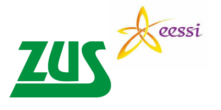 Asseco Poland, The Polish Social Insurance Institution (ZUS)
Providing a 6-person development team – working in a remote model. Following the verification of work organisation, establishing project backlog
Let's talk about your project
Fields marked with* are required.