Colour palette. Typography. Visual design language. Spacing and sizing. UI inventory. An organisation wants to begin creating a new design for your website or application but where to begin? You, as an employee or product owner, might lead a design team or have little experience altogether. Whether working with an outsourced or in-house design team for the launch of your product or service, it is vital that everyone involved is knowledgeable about how a design scales and how to scale your design.
What is a design system?
A design system is the sum of all the components collected for the design and code of a digital product by following certain guidelines and which can be used in an infinite variety of ways.
Yet, it is so much more than a collection of UI elements that are thrown together into a primordial design soup. It is a system of concepts that structures meaning and understanding for users and teams of developers and designers by staying true to a set of guidelines. In short, your design needs to be alive with a structure that supports its scalability, flexibility,  maintainability and stability.

The 'Why' of a design system?
Organisations grow, but its designs often lag behind.
Design systems are important as they ensure that the design stays human-centred, consistent and easy-to-use. Think of them as part of an organizations' evolution.
Without a design system, it can be difficult to communicate a consistent design approach from your designers to your developers.
This is because designers tend to think of the entirety of the product while developers are required to break designer's ideas into bite-sized components without an overall structure to guide them. This might cause inflexibility in the system that leads to shoddy maintenance as well as inconsistency and time lost in the long run.
How do you build a design system?
The first step is to do research by gathering data from your current base of users, contributors as well as those in management and executive positions. By collecting data beforehand you will be able to anticipate problems users might face and create guidelines to improve the overall UX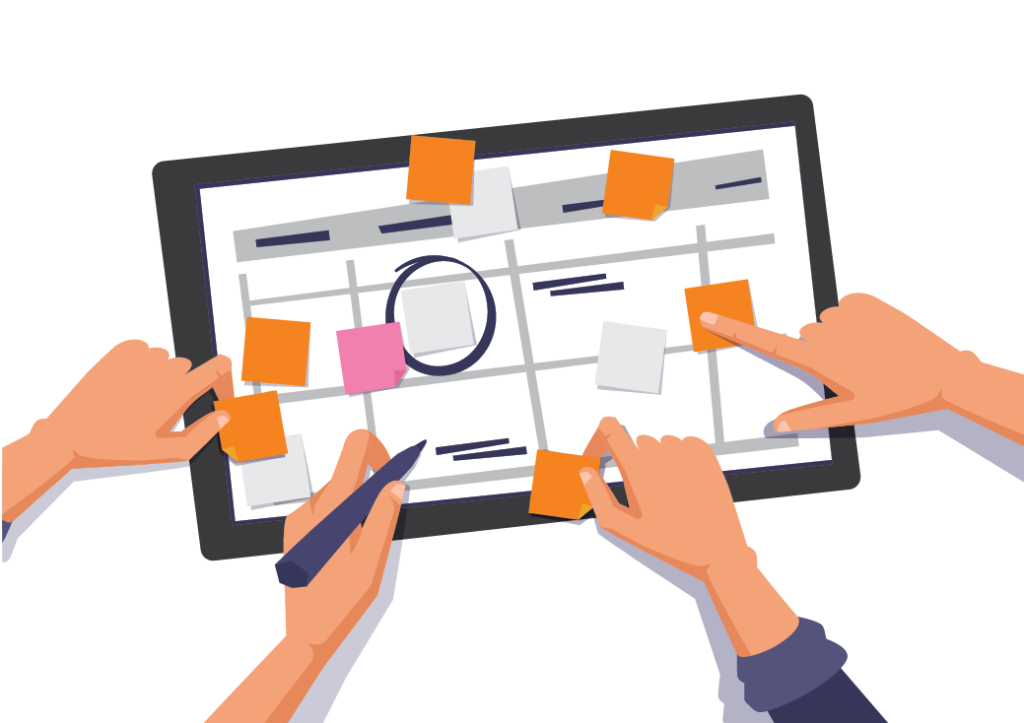 The second step is auditing your visual design through putting all your designs in an inventory. This can be done by analysing your CSS to determine that amount of different visual elements involved in your design's inventory. This can be extended to the visual
design language. Its fundamental elements are colours, typography, images, spacing, microcopy as well as today's trending visual forms, sounds and motion. Make a pattern library by collecting and documenting each of your UI components and integrate or remove those that don't fit your overall style.
The third step involves creating a system that establishes a set of standardised rules and patterns for your visual content. These rules incorporate certain principles. For example, consistency is vital as it ensures that users understand that the design has a predictable pattern. Self-containment is another consideration as you'll want your design system to be a standalone dependency. Another aspect is that the components of your design system need to be created in a format that is reusable in multiple circumstances. It should also be accessible and robust so that your applications can be used regardless of the number of users, their location on the web and without bugs and glitches littering their UX path.
The fourth step requires you to update the system in the long haul. This means that it's a cyclical process rather than linear, with regular audits done to determine if your design is following your organisation and product evolution. Overall, good governance of lean design systems means improved UX and more efficient, smoother collaboration between your teams of designers and developers