FMS system maintenance and development for Samsung

Service Area:
Software Development
Samsung Group is a South Korean business group. Samsung Electronics, one of their subsidiaries, is one of the world's largest electronics companies, producing televisions, cell phones, LCD panels and flash memory, among other products.
See more:
The Finance Management System is an internal application used by Samsung Polska business units. The application provides support for business processes in case of errors during operations. Users regularly request changes and enhancements to improve operation of the system and to increase operational efficiency.
Eversoft provides ongoing support and development services to ensure the FMS application continues to deliver even as Samsung's processes and priorities change.
Samsung's Finance Management System is a constantly evolving application, with regular updates applied to improve functionality and operational efficiency.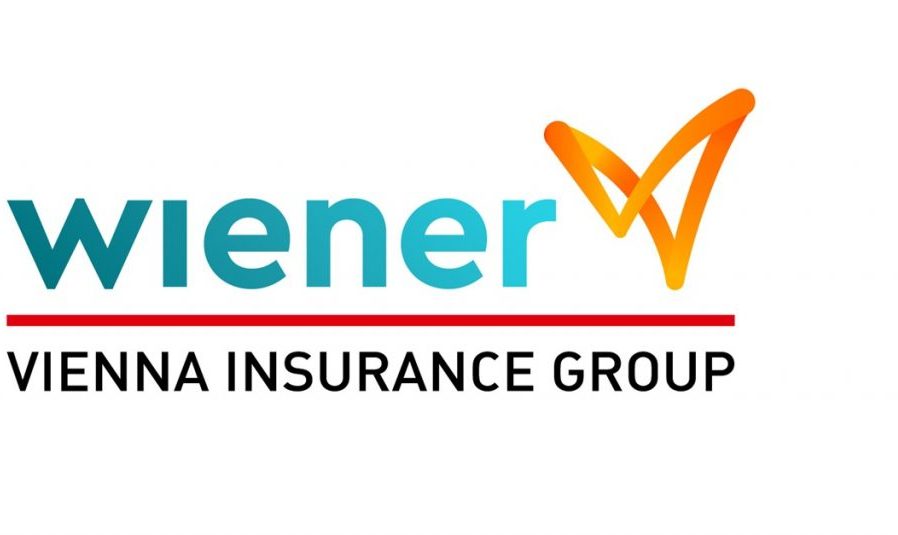 Preparation of a set of ready recommendations, allowing to implement and launch a program aiming at solving…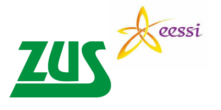 Asseco Poland, The Polish Social Insurance Institution (ZUS)
Providing a 6-person development team – working in a remote model. Following the verification of work organisation, establishing project backlog
Let's talk about your project
Fields marked with* are required.