Development of a Conference Room Booking System for Samsung

Service Area:
Software Development
Samsung Group is a South Korean business group. Samsung Electronics, one of their subsidiaries, is one of the world's largest electronics companies, producing televisions, cell phones, LCD panels and flash memory, among other products.

See more:
samsung.com/pl
According to Samsung's internal strategy, programming tasks for non-core systems can be outsourced to external suppliers. Conference room reservation system used by Samsung in Warsaw required functional changes resulting from the improvement of its operation. There were adjustments made to new screens and devices on which the system was used, and there was also a refresh of the system's graphic design.
Using feedback from Samsung, Eversoft developed a new version of the application. The system has an all-new graphical interface which is designed to make the software more reliable and easier to use
Following user acceptance testing, the new application has been deployed in Samsung's Warsaw office, replacing the existing room booking system. Conference room reservations are now easier to arrange and employees can quickly and easily identify which resources are available for use.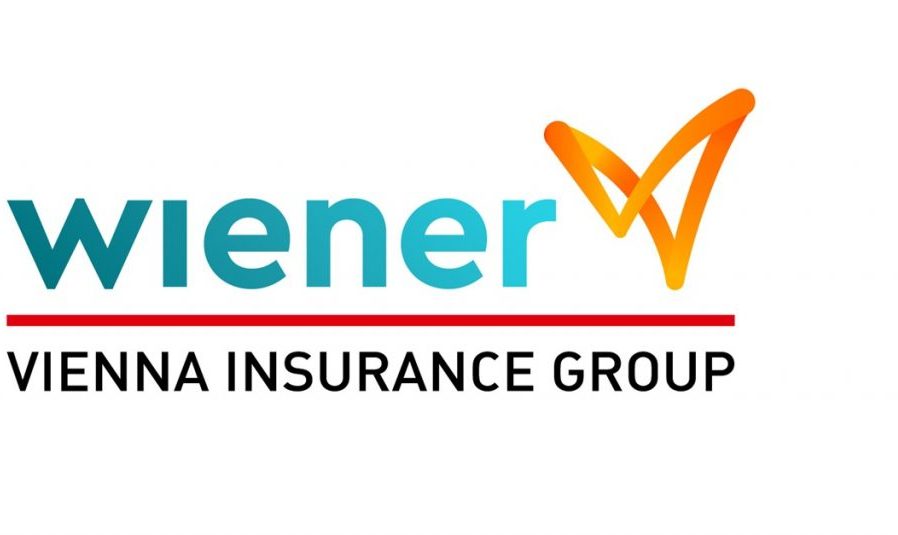 Preparation of a set of ready recommendations, allowing to implement and launch a program aiming at solving…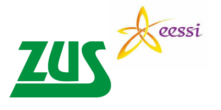 Asseco Poland, The Polish Social Insurance Institution (ZUS)
Providing a 6-person development team – working in a remote model. Following the verification of work organisation, establishing project backlog
Let's talk about your project
Fields marked with* are required.