Service Area:
Software development
MASTERWiZR is the world's premier presentation and meeting tool. Driven by the mission to achieve excellence and empower individuals and companies of all sizes to connect, share content and collaborate efficiently. Master Wizr removes the limitations of other tools and provides a versatile platform. Instead of customizing material for each new meeting, the presentation portal provides content for the next 100+ meetings.
The lack of skilled and experienced development resources within the customer's team would be sufficient to ensure the development of the application on time. The complex features of the application the client was developing (LIVE voice, music, video streaming, combined with real-time statistics), required strong technical and experienced resources that they didn't have.
We provided a Tech Leader based in Kampala Uganda who led the development of the system and also put in place all the processes. After that, the team scaled with several other developers based in Kampala, Uganda.
Developed strong processes, and provided experienced technical resources who were able to join the project immediately to develop and scale the product.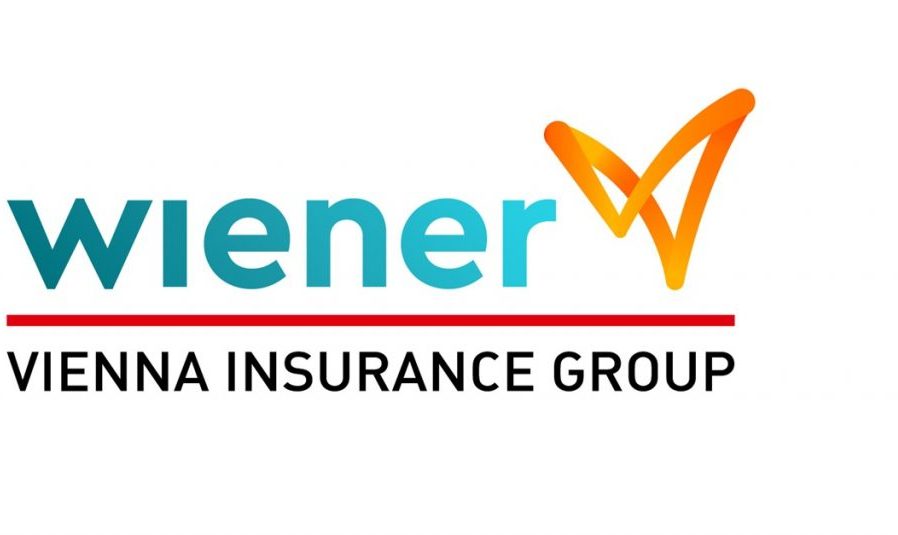 Preparation of a set of ready recommendations, allowing to implement and launch a program aiming at solving…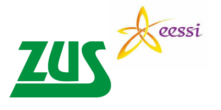 Asseco Poland, The Polish Social Insurance Institution (ZUS)
Providing a 6-person development team – working in a remote model. Following the verification of work organisation, establishing project backlog
Let's talk about your project
Fields marked with* are required.