The world has been impacted by the global pandemic and companies have been forced to operate remotely or adapt their systems to accommodate outsourced solutions.
You're a promising startup looking for an Android developer for an MVP, a digital agency in need of a UI/UX expert for a client's new campaign, or an established e-commerce business entering a new market requiring several Backend developers.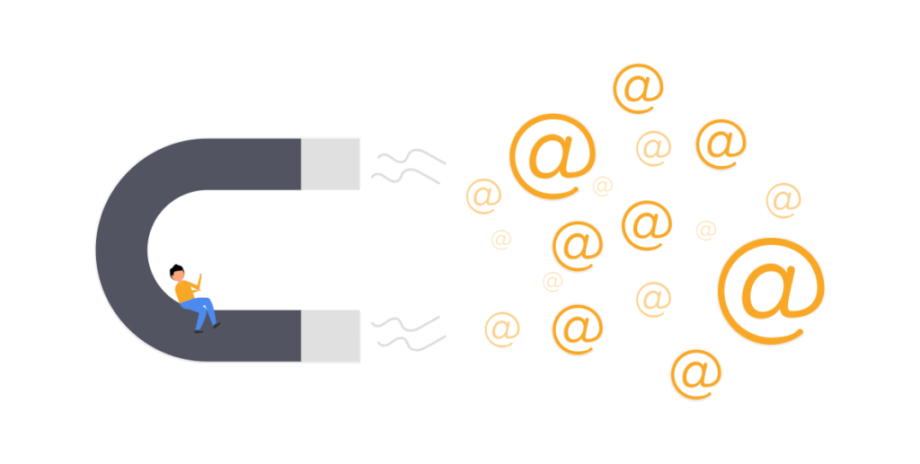 Open innovation – with its inflows and outflows of information and external sources of innovation – has been a unique trend in business for almost two decades.