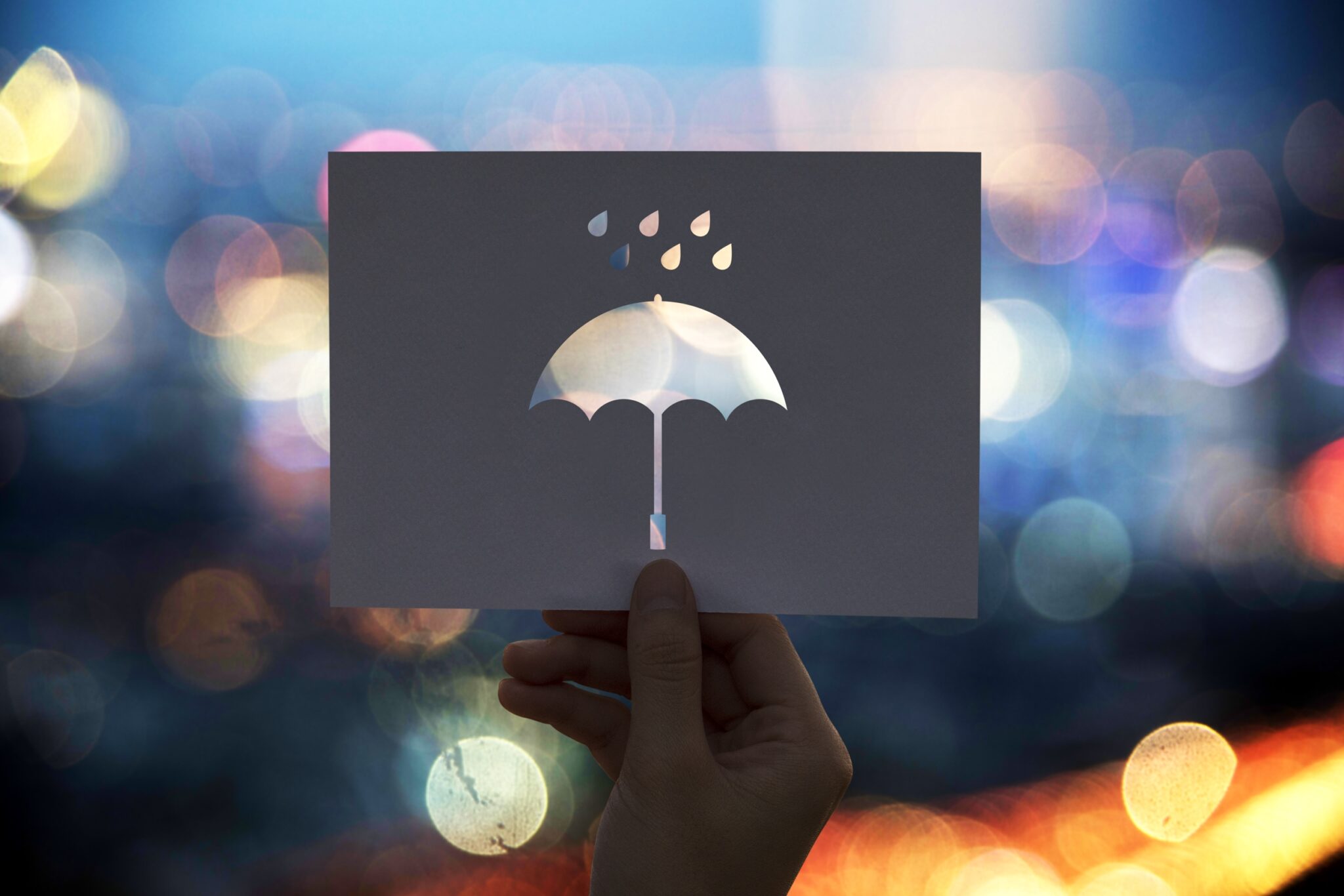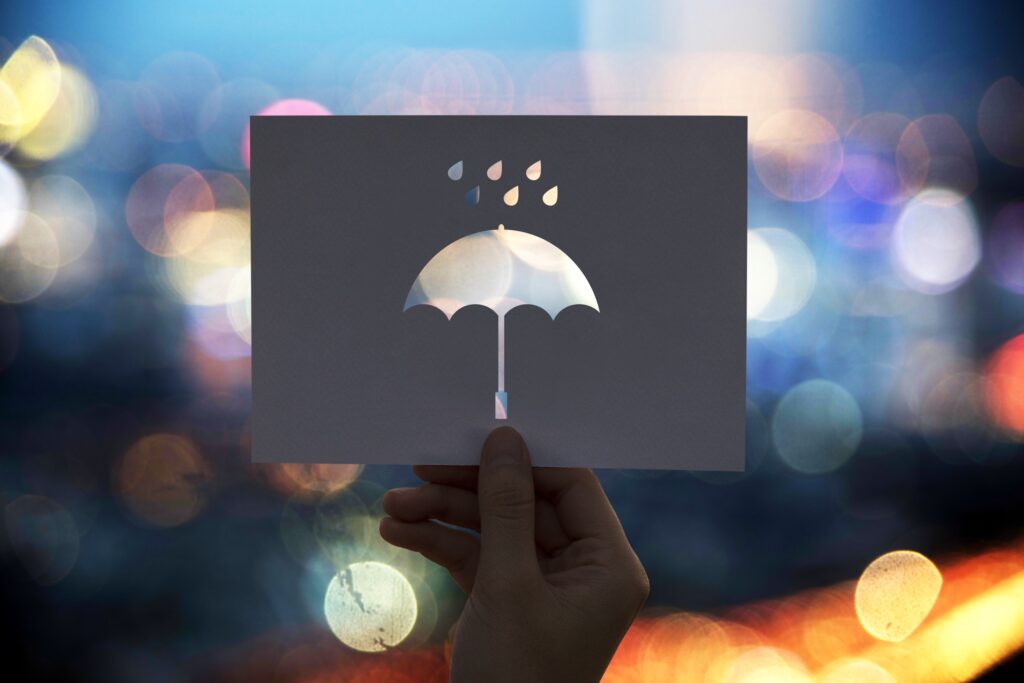 The last few years were challenging for every industry, however insurance was able to overcome these obstacles and kept on growing. Most likely, 2023 will be filled with just as many challenges as previous years, however we believe that with the right investments and adequate planning insurers can endure and even attain a better position than they might hold currently.
Keep on reading if you'd like to get an insight into our predictions for IT trends in insurance for 2023!
Technological investments are common in every industry because they can improve specific processes or be utilized for the advancement of the entire firm and its operations. Even though insurance is a highly regulated industry it doesn't mean that companies can't invest in technology to improve their services and efficiency.