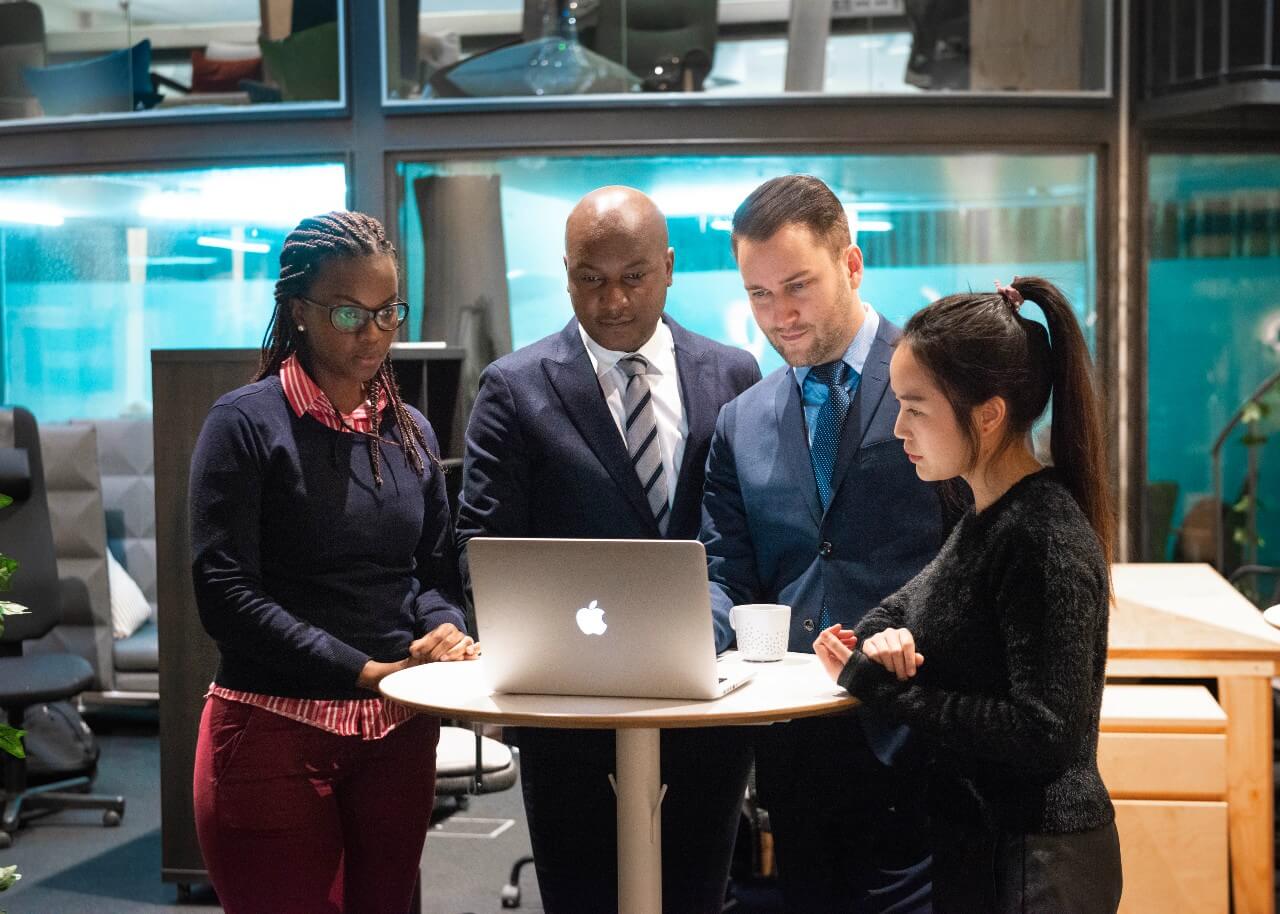 We are a Software Development Company and a Venture Builder
Ultiro-Eversoft is a Sweden based Software Development IT company that helps Scandinavian businesses and organizations to create innovative digital solutions working with diverse tech talent.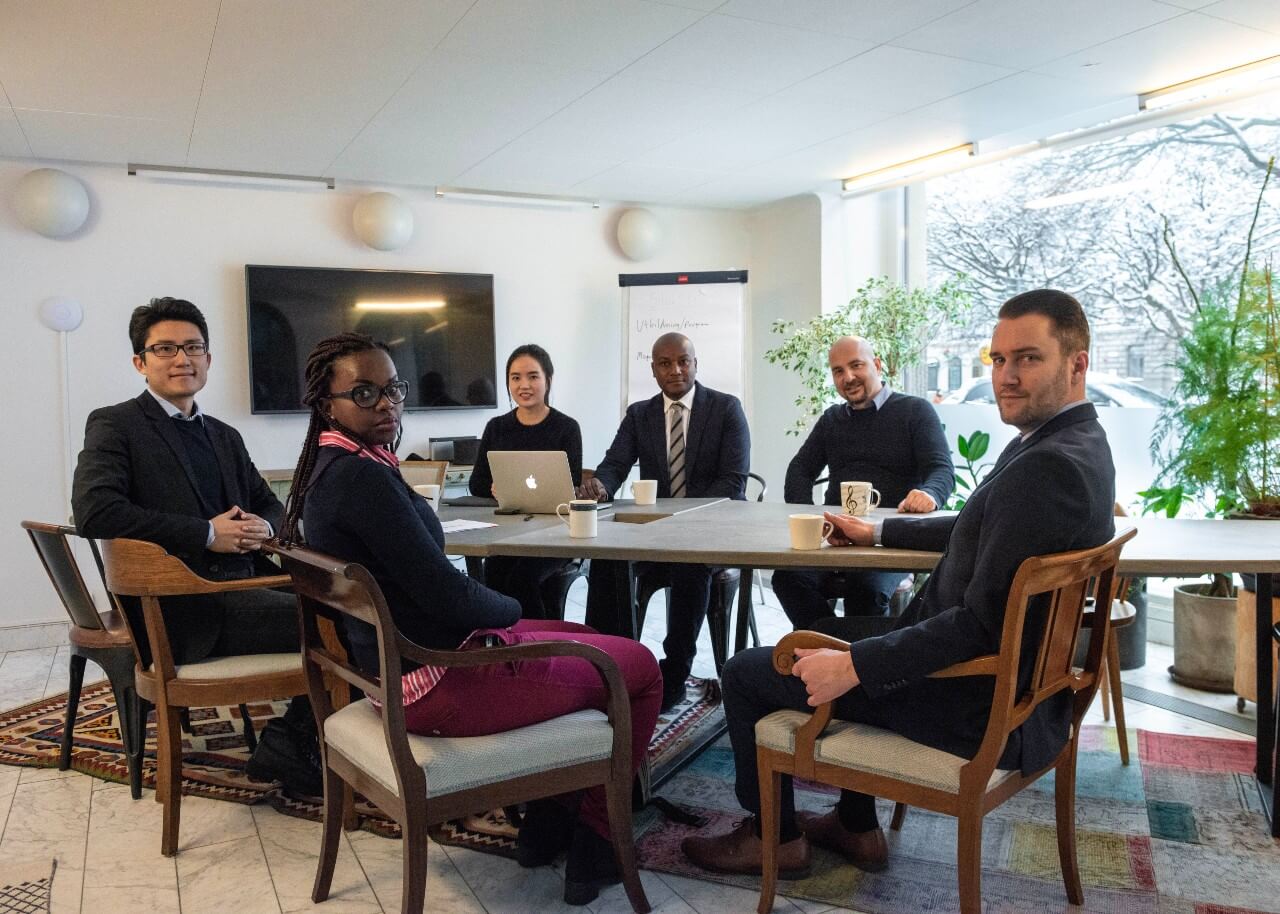 We are Tech Project Partners with a Business First Approach
We provide the best proficient IT Solutions optimized for your business goals. We excel at serving clients globally and providing international talent and focusing on core business objectives. We ensure our Software Development process is fully aligned with your business strategy.
Meet the guys behind Ultiro
Our most valuable asset is our people. Our professional and expert team members are dedicated to building a global Tech community by delivering the best quality IT Talent nd IT Products. Promoting diversity as responsible business leaders is a top priority.
Projects completed software development projects
Software dev engineers and supporting staff
Frequently asked QUESTIONS
It will help you better
understand our services
It depends on many things: project scope, time spent on the project and technological issues. We know it sounds vague but its simply honest. Remember that each software project is different, especially if you had a particularly original idea. We do not want to give you an unrealistic estimate, instead we want to provide you with the best quality possible within your budget. To learn more about our pricing method read our blog entry. 
For the back-end we use Python, Django and Node.js. For the front-end we use Angular.js, and React.js. For mobile we use Kotlin and Swift.
Absolutely! Take a look at what our clients have to share about our cooperation.