Ultiro is a Sweden based IT company that helps Scandinavian businesses and organizations to create innovative digital solutions working with diverse tech talent.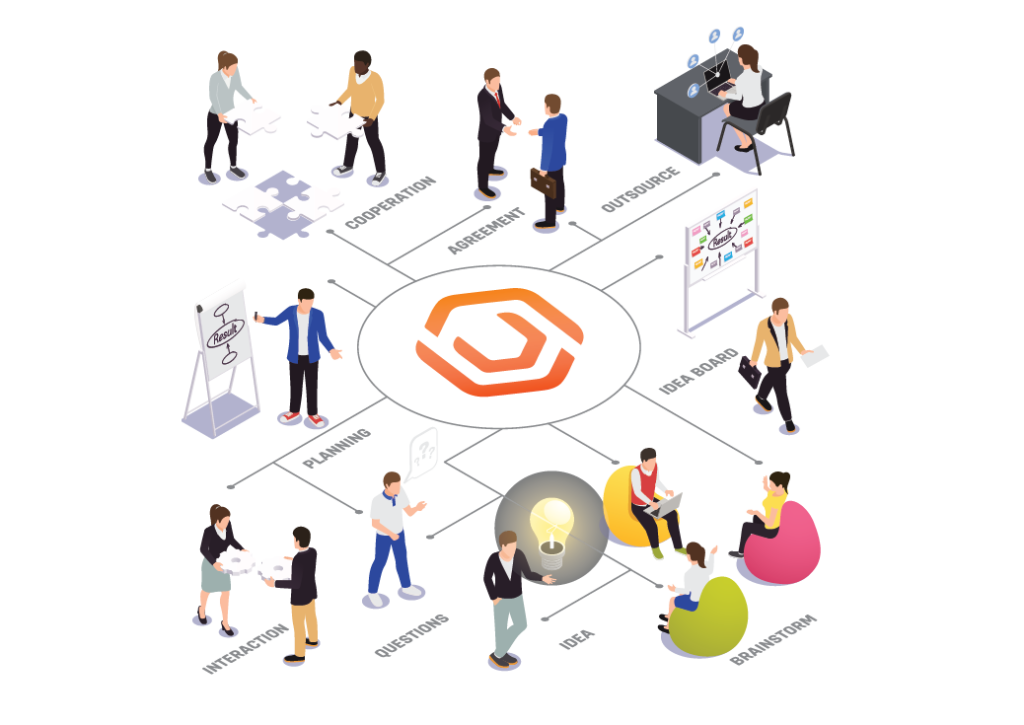 Skills shortage in Europe
It is expected to increase by 120,000 every year.
Skills shortage in Sweden
Developers from Africa created
more open source repositories on GitHub in 2019 than any other continent globally.
Our development centers in Africa allow your business to tap into Africa's largest IT talent pools to hire dedicated offshore teams that are highly skilled and affordable.
We build web and mobile applications across all major platforms as well as enterprise software.
IT Support and Maintenance
Create a subscription and access our entire IT department's expertise on-demand. With the subscription plan, you'll receive access to a full team at a lower cost. Our customised IT solutions are tailored for small-to-medium sized businesses.